GOLFPASS is the must-have
membership for anyone who
loves the game.
World No. 1 Rory McIlroy explains how GOLFPASS will benefit your game
Play
Get great deals on tee times and a monthly GOLFNOW tee time credit, good at 9,000 courses worldwide.
Learn
Improve your game and with on-demand access to 4,000+ lessons from the top coaches the pros rely on.
Watch
Go behind the scenes with your favourite players, watch exclusive new shows, GOLFPASS Originals and the best of Feherty.
Travel
Explore new destinations and play new courses with expert advice from GOLF Advisor.
Shop
Add new golf gear from top brands with member-exclusive savings via our shopping partner The House of Golf.
Get a FREE dozen TaylorMade TP5 Pix golf balls with any Annual membership!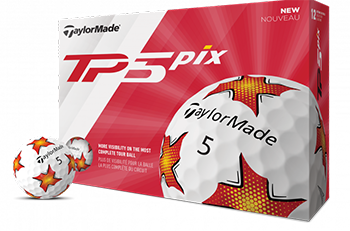 You'll get access to lots of exclusive content just like this...
Start your GOLFPASS Video membership now to get access to content you won't find anywhere else like Lessons with a Champion Golfer with Rory McIlroy. Get all the golf you need, on-demand.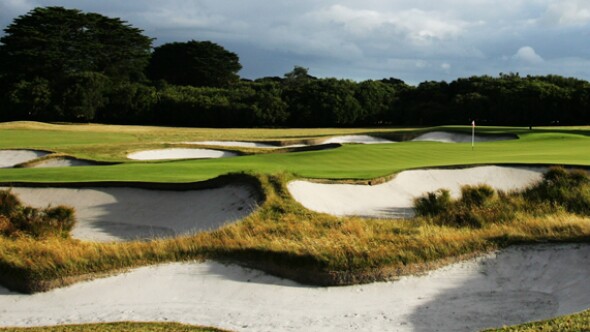 Start your one-week free trial today to get exclusive member benefits and premium content from GOLFPASS!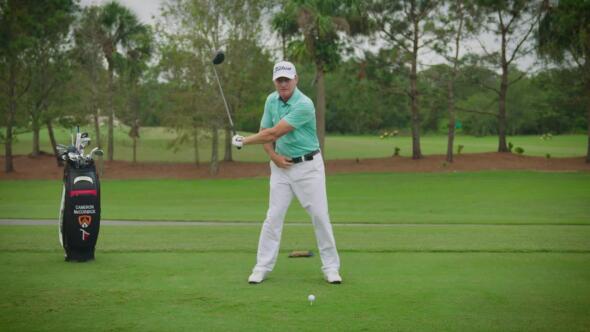 Join GOLFPASS Annual, save $26 a year and you'll receive a dozen TaylorMade TP5 Pix golf balls!
GOLFPASS+ members receive waived fees, an official Golf Australia (Golf Link) handicap, one dozen TaylorMade golf balls, monthly tee time credits, and more.