Acceleration In Sync
favorite_border
Today, Martin Hall comes to you with a great distance-oriented drill. Hitting the ball farther is about having your upper and lower body move in sync. To ingrain the feeling of a synchronized, truly powerful swing, watch this video now.
Get a FREE dozen TaylorMade golf balls when you join as a GOLFPASS Annual member!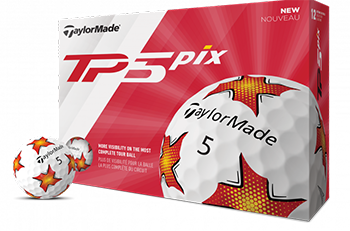 Start your GOLFPASS Video membership now to get access to content you won't find anywhere else like Lessons with a Champion Golfer with Rory McIlroy. Get all the golf you need, on-demand.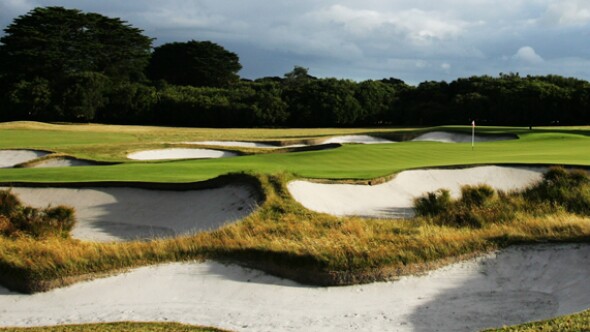 Start your one-week free trial today to get exclusive member benefits and premium content from GOLFPASS!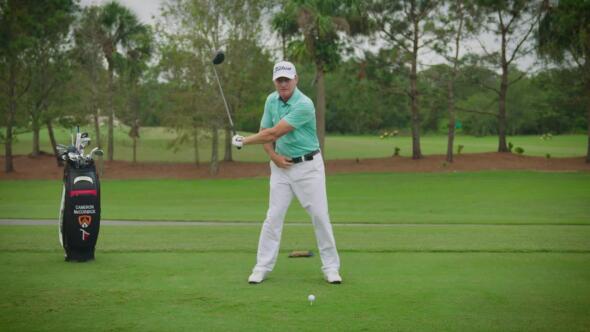 Join GOLFPASS Annual, save $26 a year and you'll receive a dozen TaylorMade TP5 Pix golf balls!
GOLFPASS+ members receive waived fees, an official Golf Australia (Golf Link) handicap, one dozen TaylorMade golf balls, monthly tee time credits, and more.