Build Fundamentals
favorite_border
The basic swing principles that Andrew Rice teaches are defined as he begins his six-part series to improve your golf game. Andrew offers his insight into the importance of the fundamentals and demonstrates basic swing drills that can be done in your backyard or living room.
Get a FREE dozen TaylorMade golf balls when you join as a GOLFPASS Annual member!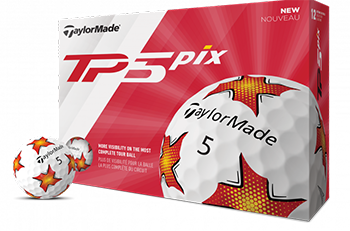 Start your GOLFPASS Video membership now to get access to content you won't find anywhere else like Lessons with a Champion Golfer with Rory McIlroy. Get all the golf you need, on-demand.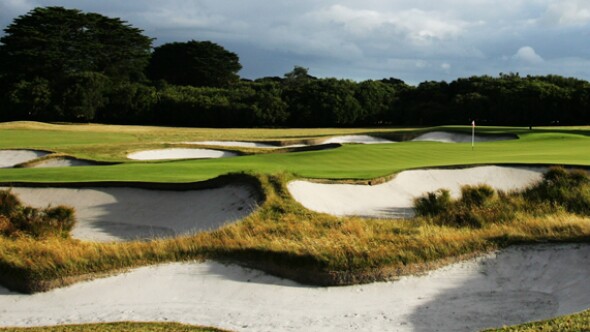 Start your one-week free trial today to get exclusive member benefits and premium content from GOLFPASS!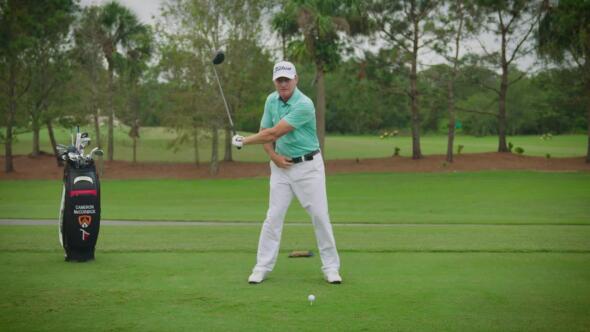 Join GOLFPASS Annual, save $26 a year and you'll receive a dozen TaylorMade TP5 Pix golf balls!
GOLFPASS+ members receive waived fees, an official Golf Australia (Golf Link) handicap, one dozen TaylorMade golf balls, monthly tee time credits, and more.