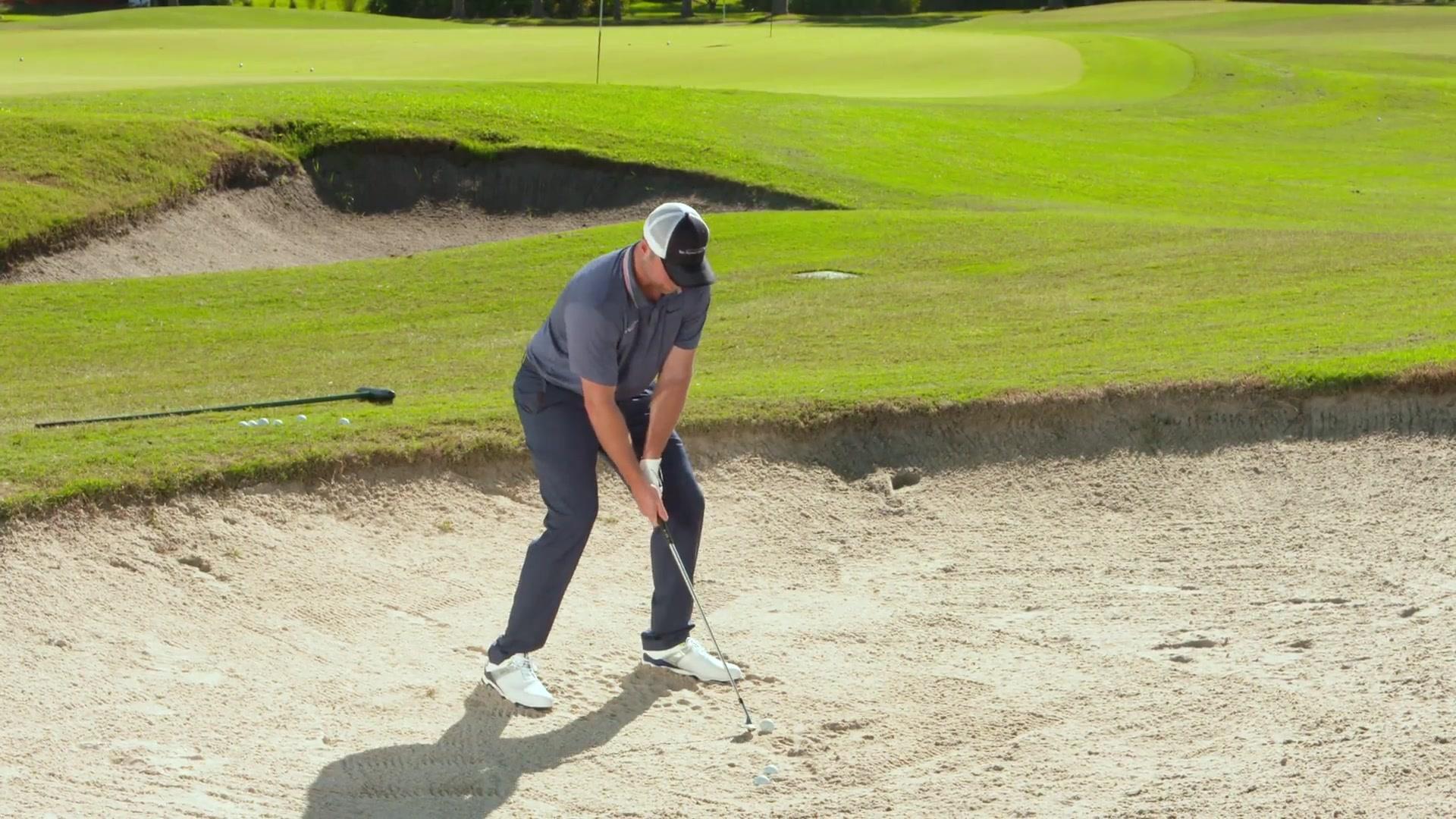 This video is available only to GolfPass members. Join GolfPass now to start playing better golf more often. With lessons from The 2019 Open Champion, Rory McIlroy and coaches to some of the game's best players join GOLFPASS now.
Terms and conditions apply. 20% not applicable on GOLFPASS+ or GOLFPASS Video.
Make Bunker Shots Easy
favorite_border
Clay Ballard demonstrates how to grip the club properly so that the clubface is set up perfectly for a bunker shot. Add in a little extra speed to your swing and start hitting high bunker shots that stop quickly like you see the pros hit.