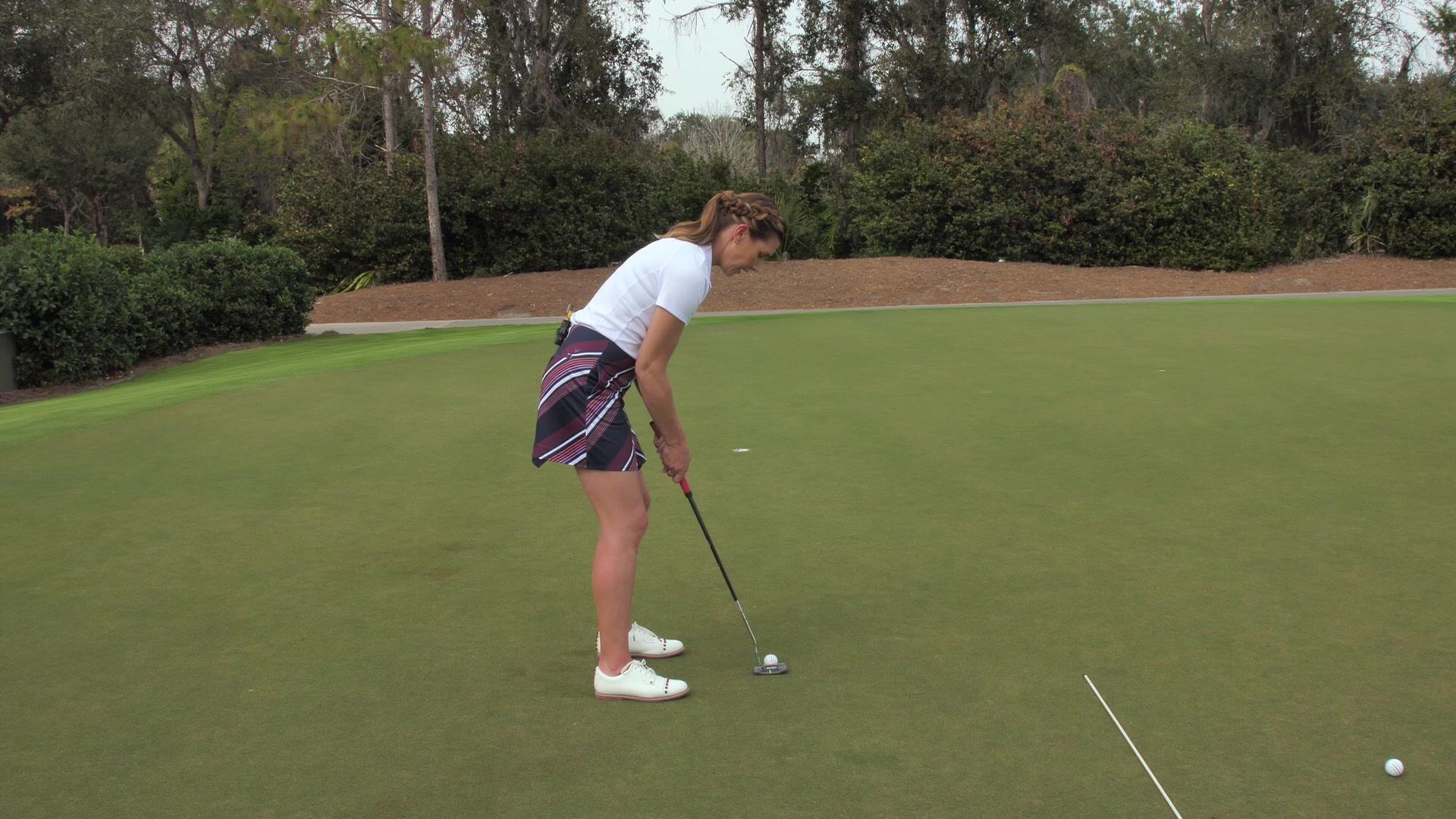 This video is available only to GolfPass members. Join GolfPass now to start playing better golf more often. With lessons from The 2019 Open Champion, Rory McIlroy and coaches to some of the game's best players join GOLFPASS now.
Terms and conditions apply. 20% not applicable on GOLFPASS+ or GOLFPASS Video.
Your Putting 'Swing'
favorite_border
Erika Larkin wants you to replace your putting stroke with a putting swing. She demonstrates a great drill that will free up your putting motion and help you become a more consistent putter.