GET MORE WITH THE HOUSE OF GOLF AND GOLFPASS
GOLFPASS brings you exclusive offers and discounts on a wide range of golf products with our partners The House of Golf.
Throughout the holiday season, House of Golf has an incredible promotional offer on the full range of Garmin tech with up to 25% off. From GPS watches to range finders, Garmin is the top choice for tech-savvy golfers. The offer is now on and runs until 15 January 2020.
Enjoying this special offer is as easy as 1, 2, 3!
Exclusively for GOLFPASS Members.
Step 1. Sign up to GOLFPASS
Click "JOIN NOW" to get started, select your membership and create your GOLFPASS account.
Step 2. Visit The House of Golf website
Browse the vast selection of golf balls, golf clubs, accessories and apparel offered by
The House of Golf
.
Step 3. Enjoy your exclusive savings
Save 7% & receive free shipping on purchases made using your exclusive GOLFPASS promo code*.
* 7 % discount applies to all products excluding sale items. Free shipping applies to orders over $30.
Get a FREE dozen TaylorMade golf balls when you join as a GOLFPASS Annual member!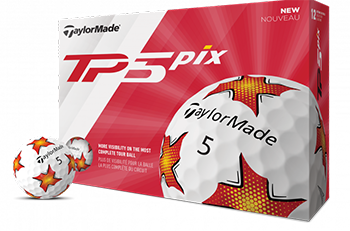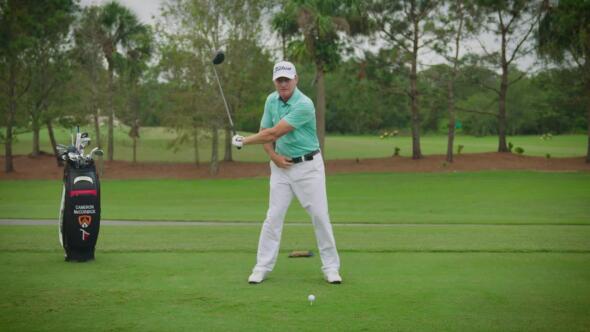 Join GOLFPASS Annual, save $26 a year and you'll receive a dozen TaylorMade TP5 Pix golf balls!
GOLFPASS+ members receive waived fees, an official Golf Australia (Golf Link) handicap, one dozen TaylorMade golf balls, monthly tee time credits, and more.
Save 18% when you start an Annual GOLFPASS Video membership. Access exclusive shows and videos like Rory & Carson's Podcast and My Roots! Watch anywhere with our mobile apps on Apple and Android.