Extra Credit: Indoor Putting Practice
favorite_border
School of Golf's Martin Hall heads into his garage to teach how a yard stick, 2x4 and the number 1001 can be used to improve your putting without leaving the house. Watch School of Golf Tuesdays 7 PM ET.
Get a FREE dozen TaylorMade golf balls when you join as a GOLFPASS Annual member!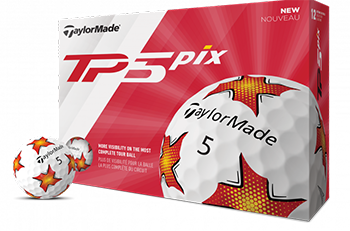 Start your GOLFPASS Video membership now to get access to content you won't find anywhere else like Lessons with a Champion Golfer with Rory McIlroy. Get all the golf you need, on-demand.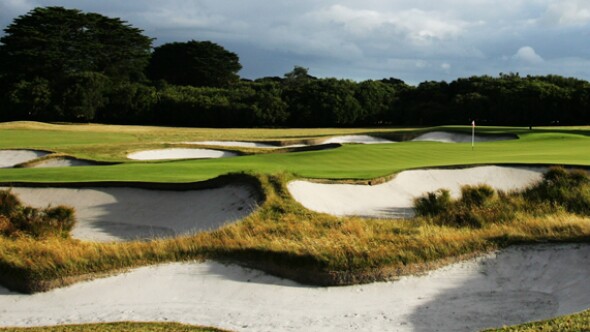 Start your one-week free trial today to get exclusive member benefits and premium content from GOLFPASS!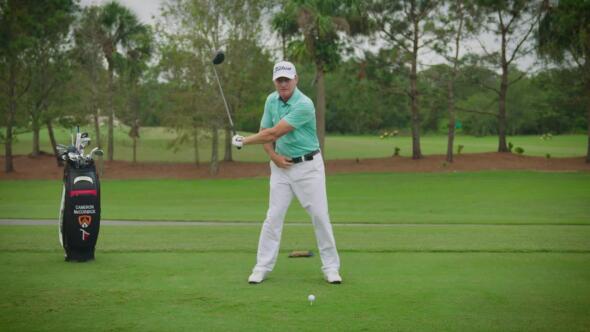 Join GOLFPASS Annual, save $26 a year and you'll receive a dozen TaylorMade TP5 Pix golf balls!
GOLFPASS+ members receive waived fees, an official Golf Australia (Golf Link) handicap, one dozen TaylorMade golf balls, monthly tee time credits, and more.