Four-Time PGA Tour winner, Jon Rahm, is joined by former caddie and NBC Sports on-course reporter, Jim "Bones" Mackay.

Rahm's Wedge Thought Process
Rahm talks about how he's focused on bringing the trajectory of his wedge shots down in order to gain more control of distance and spin.

Lower trajectory to give more control
Manage your spin and carry distance better with a lower ball flight
Rahm's Episodes and Interviews
Team TaylorMade Clips
All
Get a FREE dozen TaylorMade golf balls when you join as a GOLFPASS Annual member!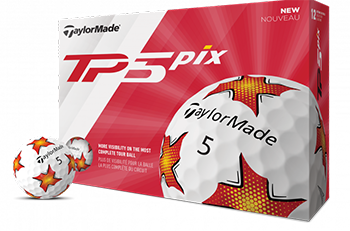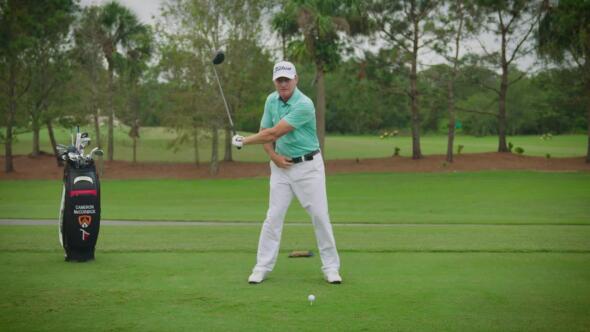 Join GOLFPASS Annual, save $26 a year and you'll receive a dozen TaylorMade TP5 Pix golf balls!
GOLFPASS+ members receive waived fees, an official Golf Australia (Golf Link) handicap, one dozen TaylorMade golf balls, monthly tee time credits, and more.
Save 18% when you start an Annual GOLFPASS Video membership. Access exclusive shows and videos like Rory & Carson's Podcast and My Roots! Watch anywhere with our mobile apps on Apple and Android.